Valerian Root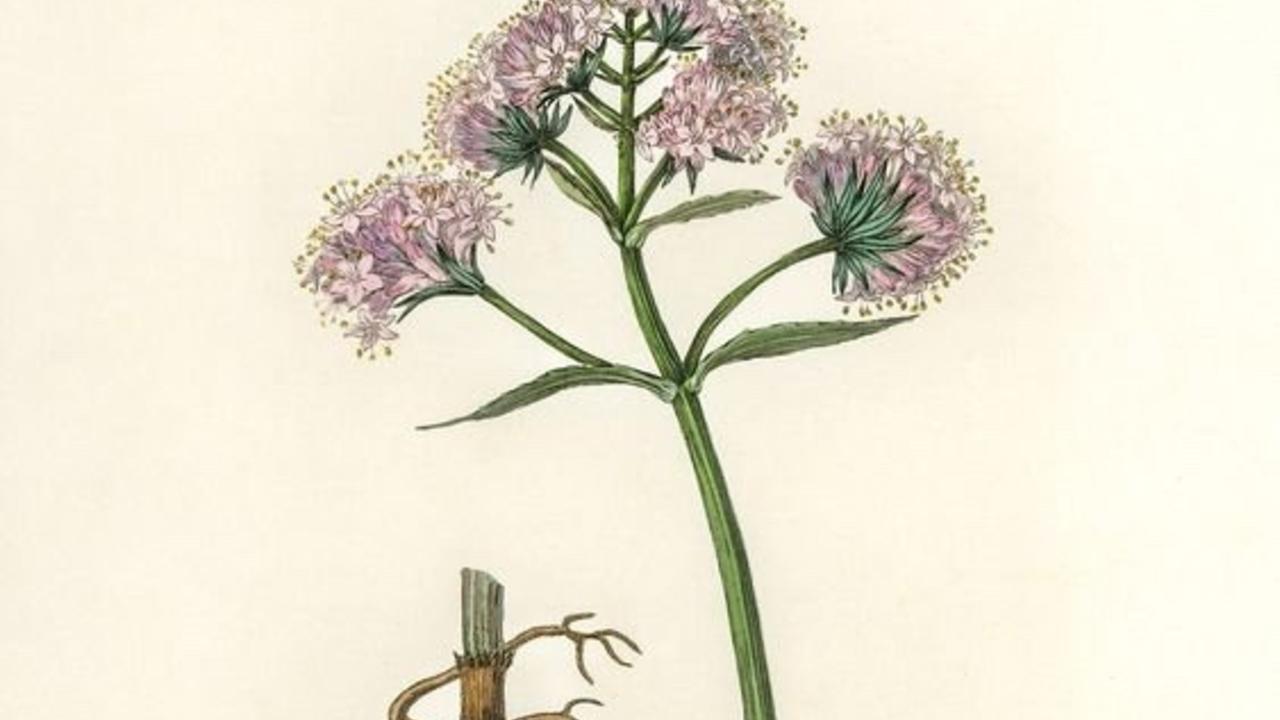 Menopause Herb Spotlight
Today I want to share with you an herb that might help you with your perimenopause and menopause symptoms. Our spotlight herb is Valerian Root.
Valerian Root has been used for centuries to treat many ailments. One of the oldest recorded uses of Valerian root was by Hippocrates, who used the plant to reduce the effect of headaches, heart palpitations, and anxiety. The active ingredient in the plant that provides healing benefits is valerenic acid.
The root can help relax nerve cells that get overexcited which makes it a great natural anxiolytic and sedative. You can find the root as a supplement in many forms. It is available as an essential oil for topical use, as capsules, tinctures, extracts, tablets, and tea. My favorite way to use this herb is as a tea. Some of the benefits of Valerian root are:
1. Treat Insomnia
2. Treat Anxiety
3. Reduce Stress
4. Reduce Hot Flashes
5. Helps Mental Focus
If you are a woman in midlife who is suffering with any of the above then you should consider adding Valerian Root to your diet. My preferred way of using this herb is in tea form. It can be a very potent sedative so be sure to drink the tea before going to bed. This is the brand of tea that I recommend. Discuss herbs with your health practitioner before starting.
If you'd like to learn more about food and herbs for perimenopause and menopause then come join us for one of our evidence-based programs designed specifically for women in midlife. It is time that you learn how to take care of you.
I hope this information is helpful to you on your journey through perimenopause and menopause. Please reach out to me if you have any questions.
-Kelly
XO
CLICK HERE FOR THE VALERIAN ROOT TEA I RECOMMEND.
If you are interested in learning more about nutrition and herbs for women in midlife then I invite you to come join us for any of our virtual programs. We'd love to have you join us.
CLICK HERE FOR OUR MONTHLY PROGRAM
CLICK HERE FOR OUR 5-WEEK PROGRAM
---
LIABILITY DISCLAIMER: The information provided in our classes, online courses and on our website is a guide only and not intended to diagnose, prevent, treat or cure any disease. Any health concerns you may have should be discussed with a holistic health practitioner. The information or data contained herein has been prepared by Thrive4Mom, LLC using only reputable sources, current evidence based research, and/or highly regarded institutions. Every effort has been made to ensure that information is accurate, however Thrive4Mom, LLC accepts no liability for any act or omission, done or omitted in reliance, in whole or part, on the information or data being accurate. Always discuss with your health practitioner before taking any herbs.